What Human Resources Specialists Do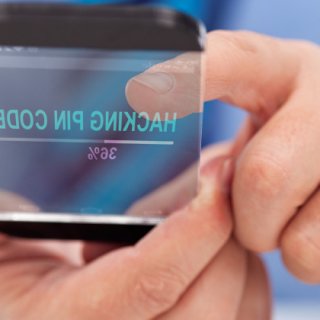 Recruitment specialists may distribute information at job fairs.Human resources specialists recruit, screen, interview, and place workers. They also may handle human resources work in a variety of other areas, such as employee relations, payroll and benefits, and training
Human resources specialists typically do the following:
Consult with employers to identify employment needs and preferred qualifications
Interview applicants about their experience, education, training, and skills
Contact references and perform background checks on job applicants
Inform applicants about job details, such as duties, benefits, and working conditions
Hire or refer qualified candidates for employers
Conduct or help with new employee orientation
Keep employment records and process paperwork
Many specialists are trained in all human resources disciplines and do tasks throughout all areas of the department. In addition to recruiting and placing workers, these specialists help guide employees through all human resources procedures and answer questions about policies. They often administer benefits, process payroll, and handle any associated questions or problems. They also ensure that all human resources functions comply with federal, state, and local regulations.
The following are types of human resources specialists
Employment interviewers work in an employment office and interview potential applicants for job openings. They then refer suitable candidates to employers for consideration
Human resources generalists handle all aspects of human resources work. They may have duties in all areas of human resources including recruitment, employee relations, payroll and benefits, training, and administration of human resources policies, procedures, and programs
Labor relations specialists interpret and administer a labor contract, regarding issues such as wages and salaries, employee welfare, healthcare, pensions, and union and management practices. They also handle grievance procedures, which are a formal process through which employees can make complaints
Placement specialists match employers with qualified jobseekers. They search for candidates who have the skills, education, and work experience needed for jobs, and they try to place those candidates with employers. They also may help set up interviews
Recruitment specialists, sometimes known as personnel recruiters, find, screen, and interview applicants for job openings in an organization. They search for job applicants by posting job listings, attending job fairs, and visiting college campuses. They also may test applicants, contact references, and extend job offers